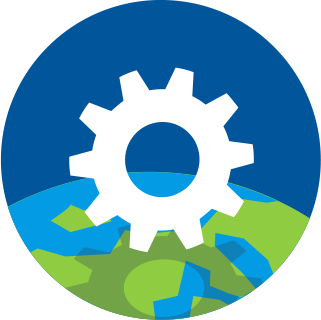 YOU NEED A STARTUP MACHINE FOR SUCCESS
You need to build a power list of Red Hot Leads, not to store for later, but to line your pockets with passive income now. A product that pays while you sleep.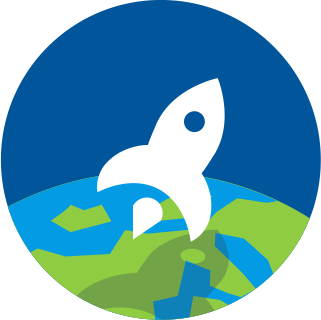 Your Fast Track Startup fo only $7
Lead Lightning is carefully designed and maintained by marketing gurus, who provide you with every tool you need to startup this revenue stream and your own company!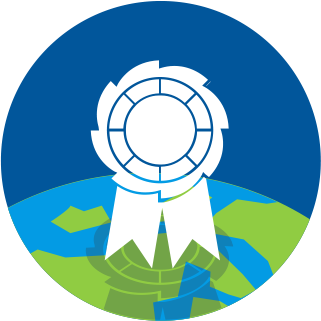 Line Your Pockets with Super High Commissions and
Passive Income
No need to wait and save up to build your dream company. Jump start it right now with the guidance of Lead Lightning.